Welcome to Wuhu Haoxuan Wood Plastic Composite Co.,Ltd.
Company Profile
Hosung is one of the leading manufacturers of Wood Plastic Composite (WPC) products in China. Its integrated WPC production, selling,designing, and product development. The products range from decking, cladding, fencing, railing, and pergolas. Hosung factory is located in Wuhu city, Anhui province, China. Which occupies an area of 35,000m2, the annual output is more than 15,000tons. Hosung has passed the ISO9001 International Quality Certification System and ISO14001 International Environment certification System. The composite product produced by Hosung also get EU safety CE certification and obtained a series of Intertek and SGS test reports.
Hosung WPC has enjoyed a good reputation because of our high quality for more than 15 years. Putting our promise 100% into practice is always our principle. The company highly focuses on quality management and well implements the environmental protection policy and puts strict control on each quality process. We try our efforts to offer the best product to clients.
Our Services
As one of the leading WPC decking suppliers in China, Hosung is known for its expertise in supplying composite product services. At Hosung, we do not only provide superior quality composite wood materials, but also we can offer the most professional suggestions to our distributors for the WPC marketing promotion.
Our Vision
Being the most influential brand in the WPC industry, make Hosung brand is known all over the world.
Our Mission
Create the first-grade environmental product, make the earth full of green.
Our Values
Integrity: Be real and honest with the products and services we provide.
Win-win: Consider the client's benefit before making any decisions.
Innovation: Keep innovating, never stop moving forward.
Get ahead: Go ahead of the WPC industry, always trying effort to be the best.
Being practical: Seek truth and put every promise into practice.
Gratitude: Be grateful to clients and the company.
Wood-plastic composites (WPC)
Manufacturer of Wood-plastic composites (WPC) in China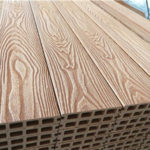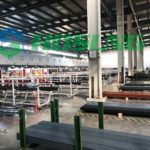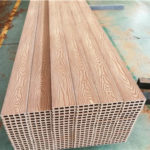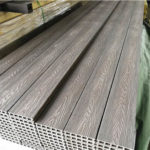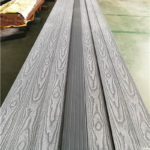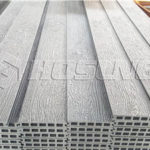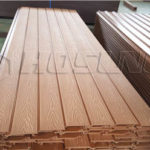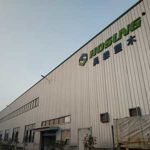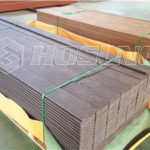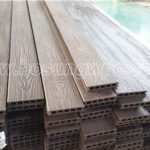 No.12,Fushan Rd,Sanshan Economic Development Zone
Wuhu city
,
Anhui province
241012
China
Monday, Tuesday, Wednesday, Thursday, Friday
08:30 – 17:00