Supply for Distributor, Retailer, Contractor.
( End User can get the Contact details of local agent. )
HOSUNG®
3d Deep Embossing Co-extrusion
Normal deck boards are the first generation composite decking boards. Co-extrusion or capped deck boards are WPC second generation boards. They have been designed with a cover that is bonded at the core of the board during manufacturing. This core is a careful blend of wood and plastic co-extruded with a non-organic surface product to ensure the final deck board is very strong and resilient while maintaining the good and pleasant wood feel.
Hosung® is specialized manufacturer of Wood-plastic composites (WPC) in China. It's located in Wuhu City, Anhui Province, China,two and a half hours drive away from Shanghai. With over 15 years' efforts, our company was widely recognized in WPC industry. Hosung was granted "ISO 9000 Quality Management System Certification", "Occupational Health and Safety OHSAS18001", "ISO 14000 Environment Management Certification"and "Social Responsibility BSCI International Certification".
NON-SLIP® Co-extrusion Decking
Feelingwood® Plus is co-extrusion decking that have the advantage of scratching-resistance, stain-resistance ,more durable life and more color and wood grain pattern choice. Compared with the 1st generation , it has improved performance and aesthetics.
|Hosung®|
Dragon Plus ( Co-extrusion)
|Dragon Plus®|
Project Display
|Hosung®|
Ancient Wood Plus ( Co-extrusion)
|Ancient Wood Plus®|
Project Display
|More patterns and colors...|
Factory Overview
Factory Address: Wuhu City, Anhui Province, Factory is with 30kms away from Wuhu port,which is convenient for shipment
E-mail:sales@hosungdeck.com
Whatsapp: 0086-17621687163
We sincerely welcome you to visit our factory and have business.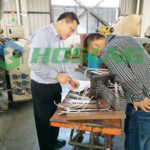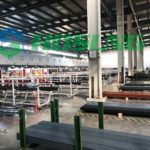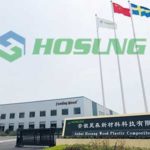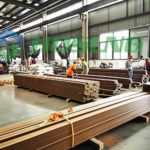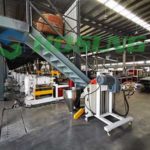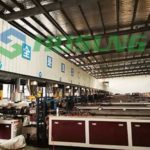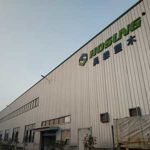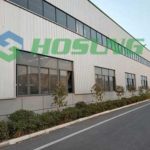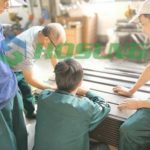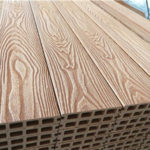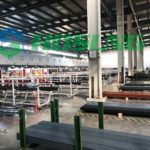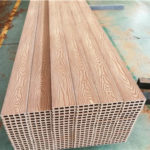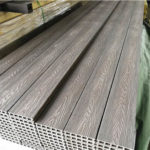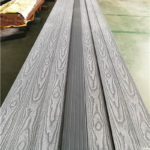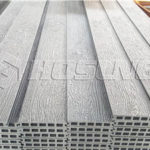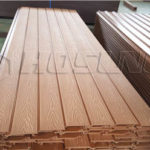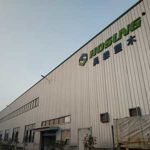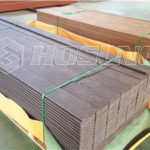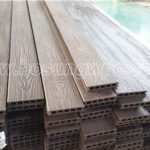 3000+ Sucessful Projects
As the world's leading Wood-plastic composites Manufacturer, we know that value and trust are the ingredients of a quality relationship and that they are valued more than a single order.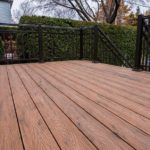 Meet Us On Exhibitions
The exhibition is one of the main ways we go to the world. We participate in more than 20 exhibitions at home and abroad every year. The exhibition can let us know more about our customers and also let customers know us face to face.
We Look Forward To Meeting You At The Next Exhibition. At The Same Time, You Can Choose To Find A Suitable Co-extrusion WPC Supplier Without Leaving Your Home. Contact Us Now, There Will Be Multi-Language Customer Service To Solve Your Problem, Act Now!
Our Advantages
>> China has the world's richest wood fiber and lower laber cost which is why we can provide high quality and lowest price WPC Composite panels.
>> Service we provide: OEM, Free Sample, customize your color  & shape. (samples will be sent in one day time )
>>Have skilled technical engineers to provide pre-sales and after-sales technical support.
>> At least 15 years warranty,has always beening a strong supplier of agents and retailers.
Get Best Factory Direct Price
If you would like to request for catalog, price list, or samples, please fill out the form below. We are happy to send out everything you need, whether you are an architect looking at design options or a builder or installer looking to fulfil a contract we are happy to help you.
Let's work together
Hosung has beening working hard to help protect the earth,Let's work together.